The Pure Healthcare Difference
With "Eighty percent of adults living with at least one chronic disease and 77% of older adults living with two chronic diseases(1)," it's imperative to have a complete approach to caring for patients as they face their care plan.
National Family Caregivers Association, 2015
Temel, et al., N Engl J Med 2010; 363;733
"The Relative Contribution of Multiple Determinants of Health Outcomes" L. McGovern,Health Affairs 2014
(1) – National Council on Aging – July 2018
Changing the Approach to Healthcare.
Pure Healthcare manages chronic illness by focusing on the areas where a large number of individuals experience challenges. By incorporating technology and Telehealth monitoring into the care solution, we bridge the gap in healthcare that individuals frequently experience.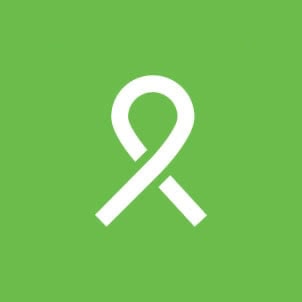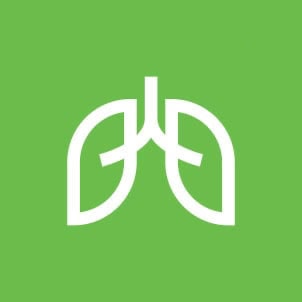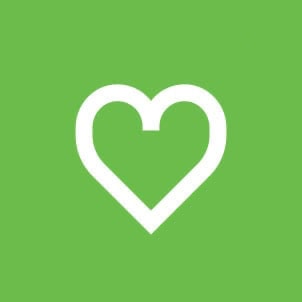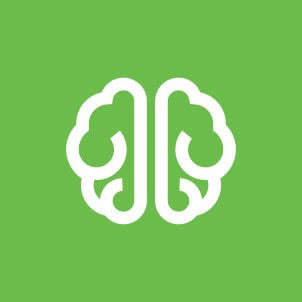 Chronic care by the numbers.
Pure Healthcare brings services into a single setting to create a coordinated care center, working with the recipient of care, the provider and the caregiver in a personalized plan, so you get optimum benefits. We will service many cross sections related to chronic care as those who suffer from chronic illness generally are facing more than one diagnosis.
One Condition
Two Conditions
More Than Two Conditions
CANCER5
COPD5
CKD5
DEPRESSION5
DIABETES5
HEART FAILURE5
(5) – Centers for Medicare and Medicaid Services; Schneider K, O'Donnell BE, Dean D, Prevalence of multiple chronic conditions in the United States Medicare population, Health and Quality of Life Outcomes 2009, 7:82