Communication & Collaboration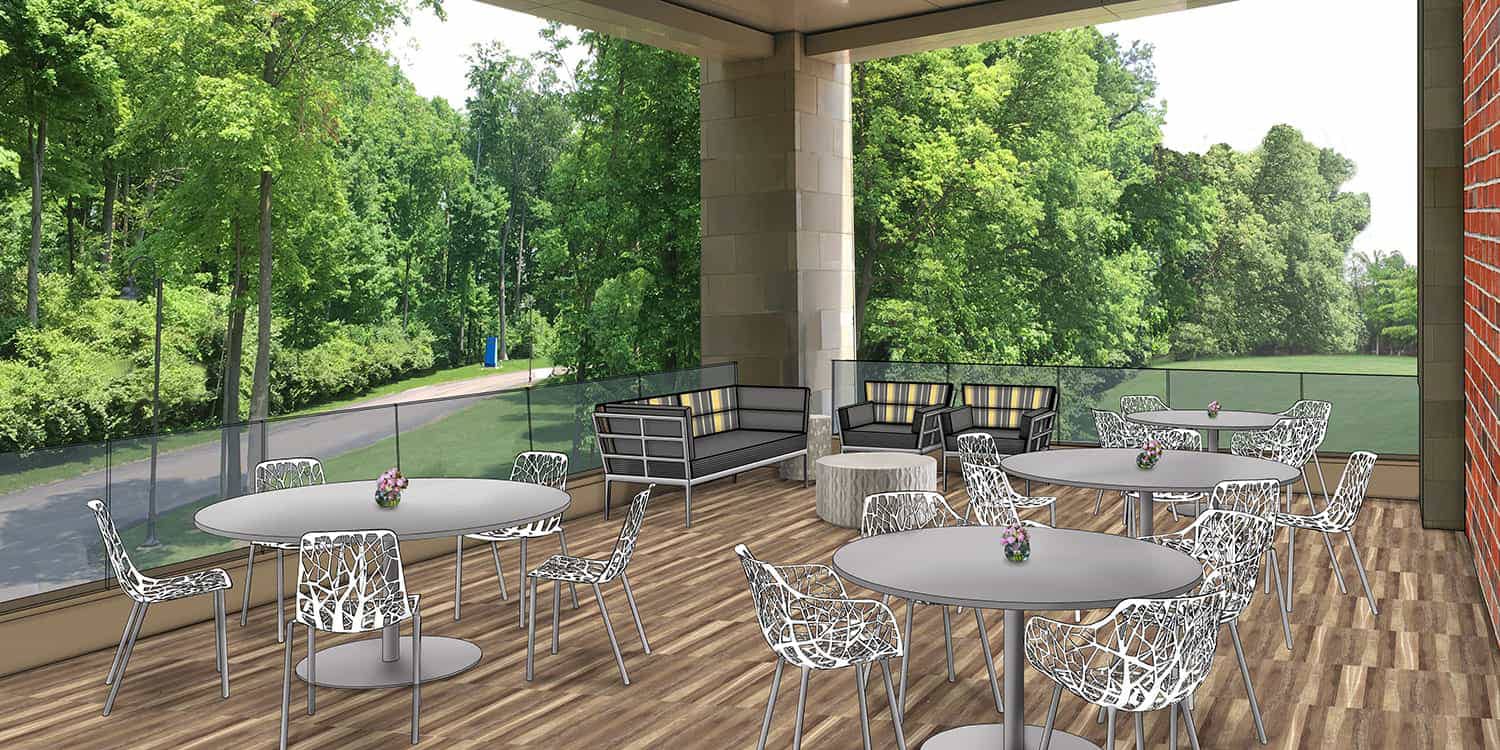 Spa
You can enjoy a serene spa for additional treatment and relaxation opportunities.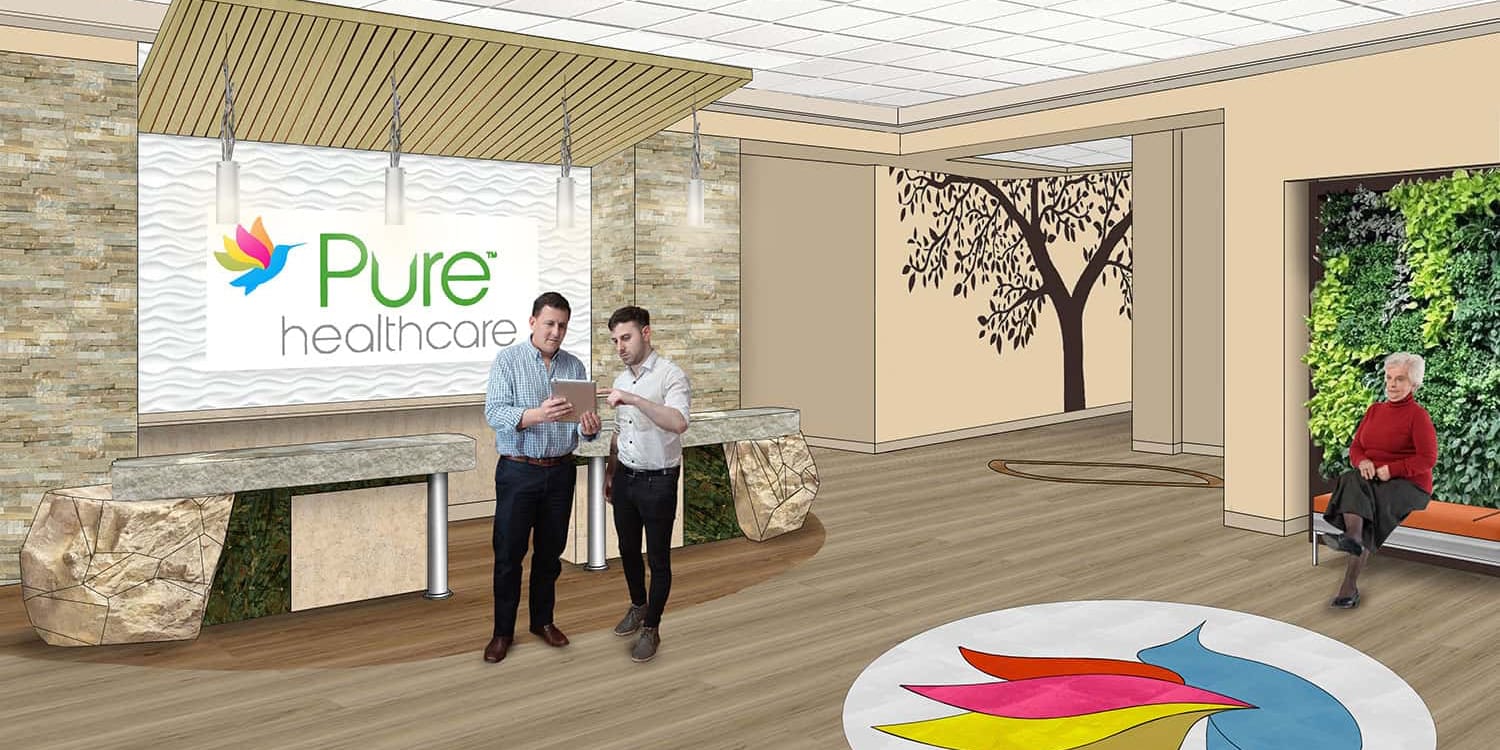 Guest Waiting Area
Serene reception and waiting area / reflecting healing ambience of the center.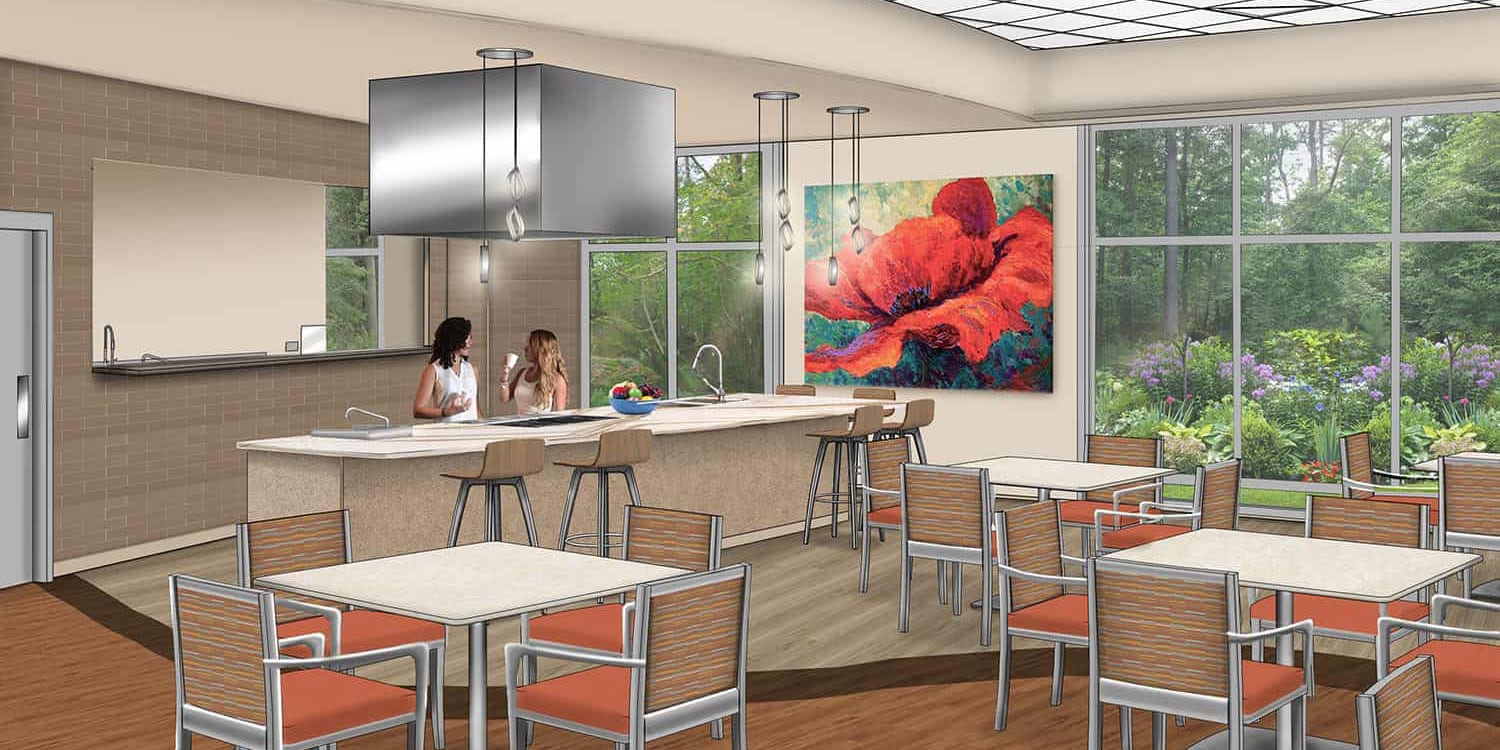 Dining Room
For convenience and comfort to our patients and families.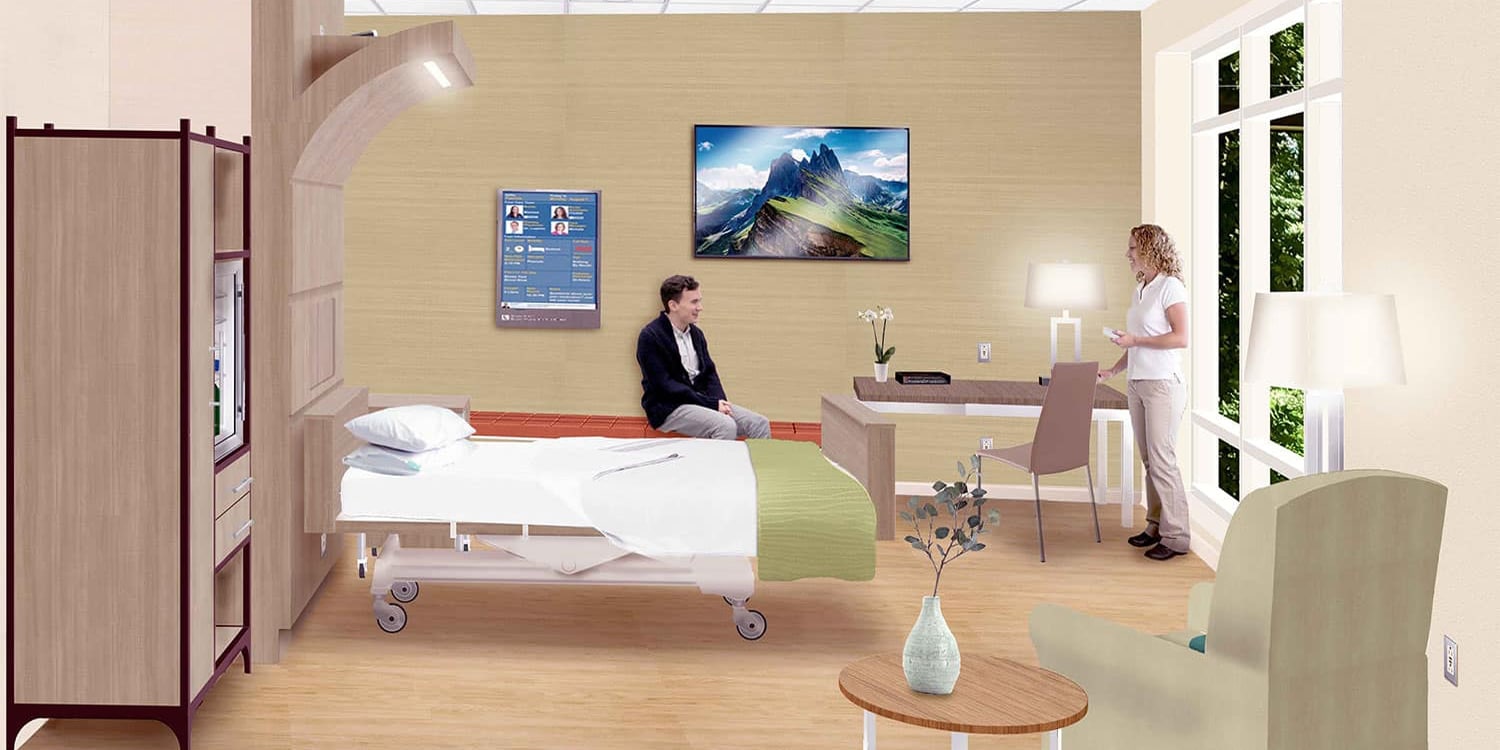 Palliative Care Clinic
Addressing physical and mental symptoms, providing patient and caregiver support.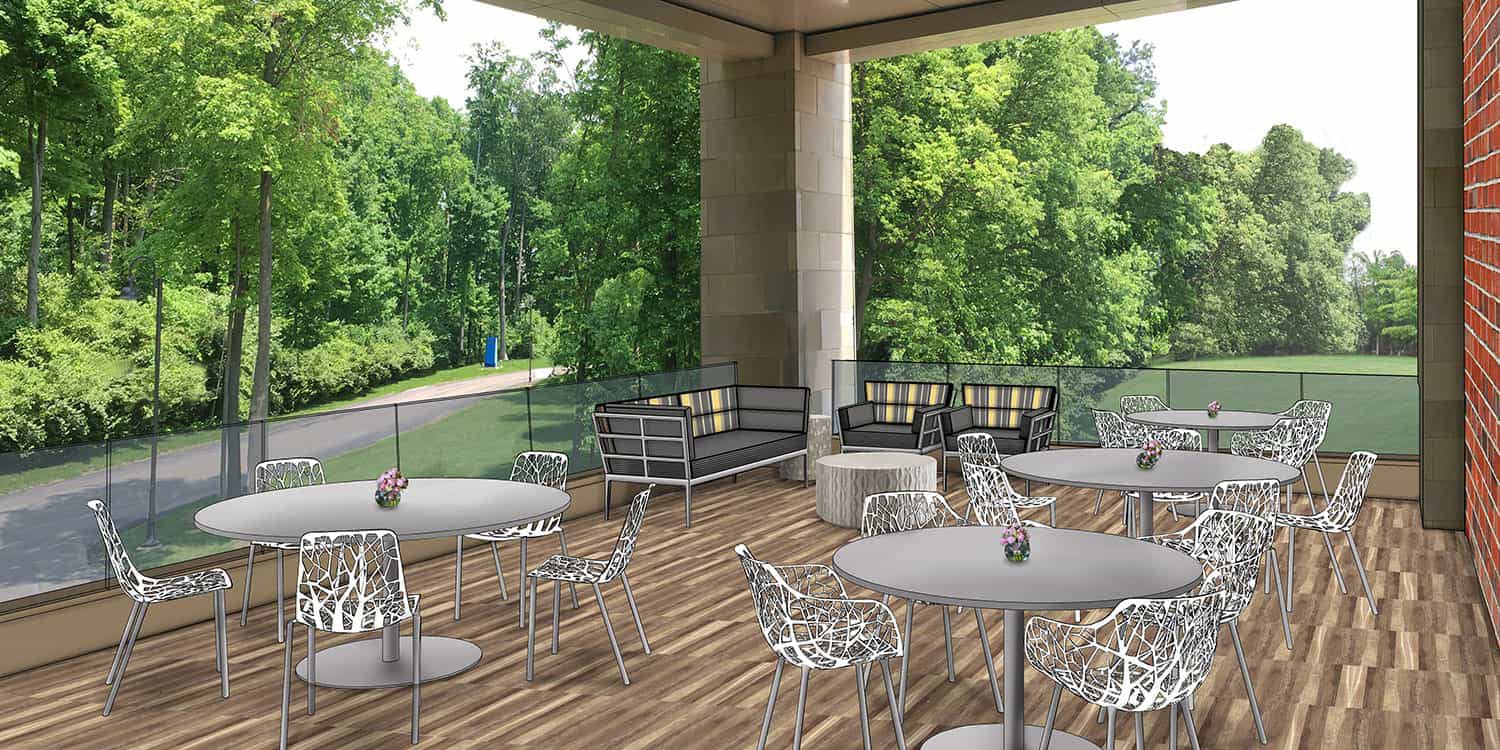 First Floor Patio
Patients and families will be able to use the patio for relaxation and enjoy the outside.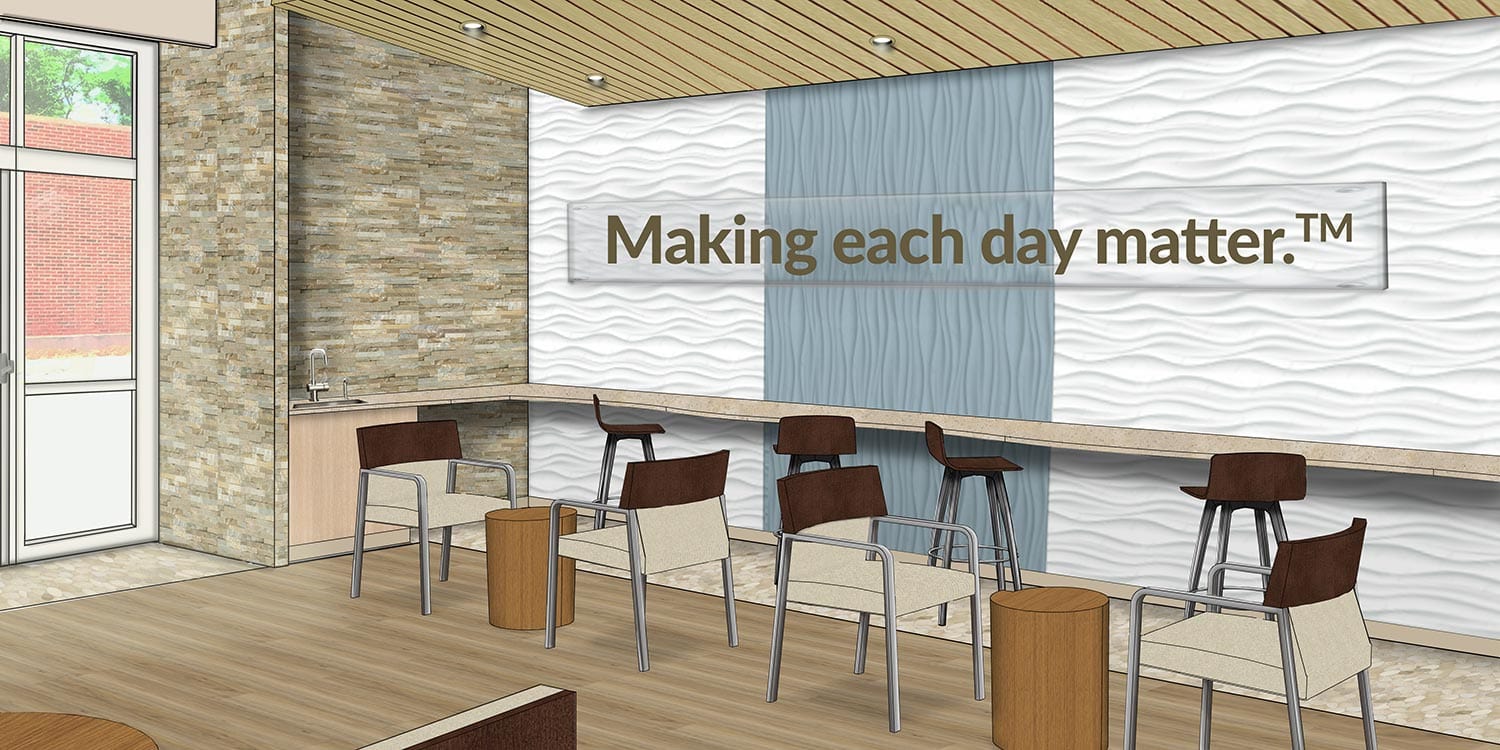 Bistro
The bistro is a casual place to enjoy a meal and meet with your care team.